A goat rodeo is slang for something going completely wrong, and there's nothing you can do but sit back and watch the train wreck.
Having worked in HR for more than 25 years, I've encountered many goat rodeos and have worked hard to turn around these situations.
People and organizations continue to undergo seismic levels of change. Goat Rodeo Project is designed to help you predict and avoid organizational train wrecks.
My mission is clear.
If you're an organization or individual going through significant change, I will help you thrive in the new world of work.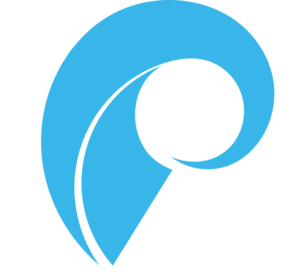 Why
Goat Rodeo Project
The new world of work can be chaotic, unproductive and complex. To change that, we need to re-learn being human.
Driven by paradigm changes in technology, and unprecedented socio-economic uncertainty, the path to business success lies in taking a human-centered approach.
I believe in human leadership.
At Goat Rodeo Project, I can help you recognize your leadership potential, and find the proactive way forward to manage disruptions. In a world of uncertainty, it is the only way to guarantee your future success.