Do you have a best friend at work? The benefits of deeper connections
20221025154852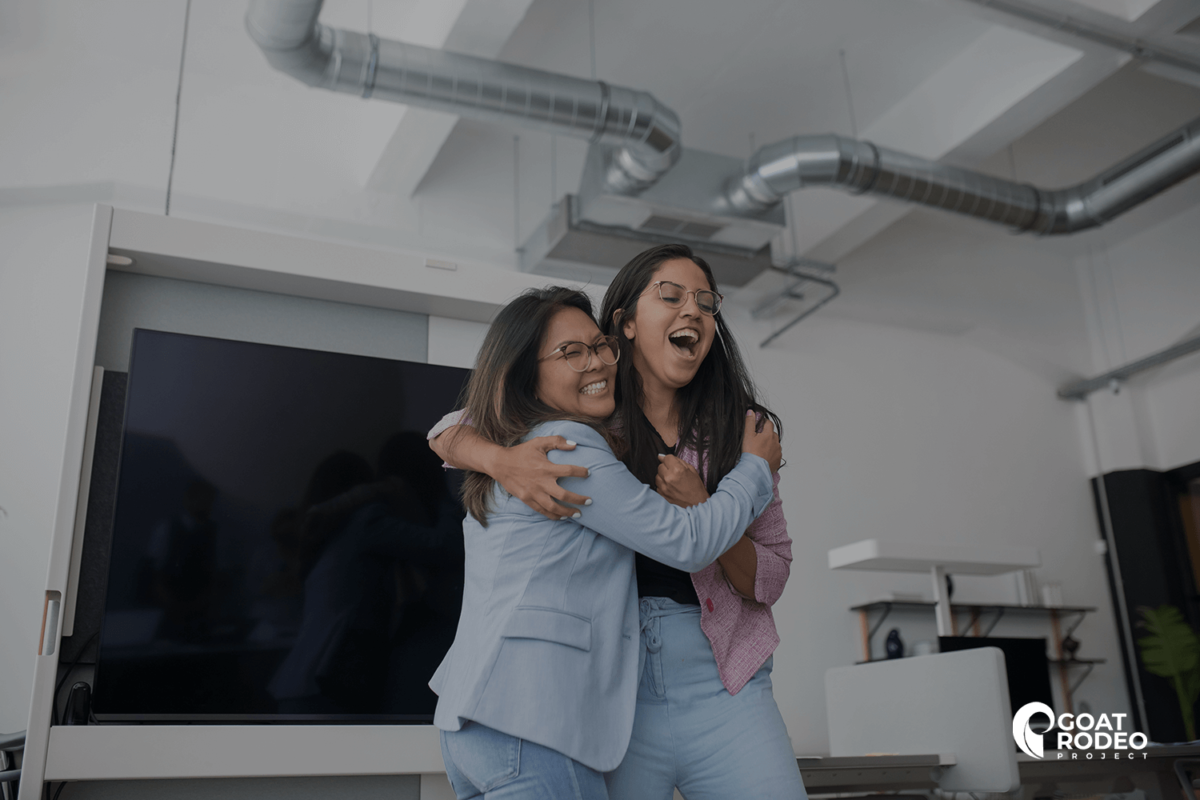 Like many things in the last two years, friendships have changed. Forced social isolation and restricted travel schedules created the opportunity...
Returning to the office? A helpful exercise to rebuild connection
20220929184256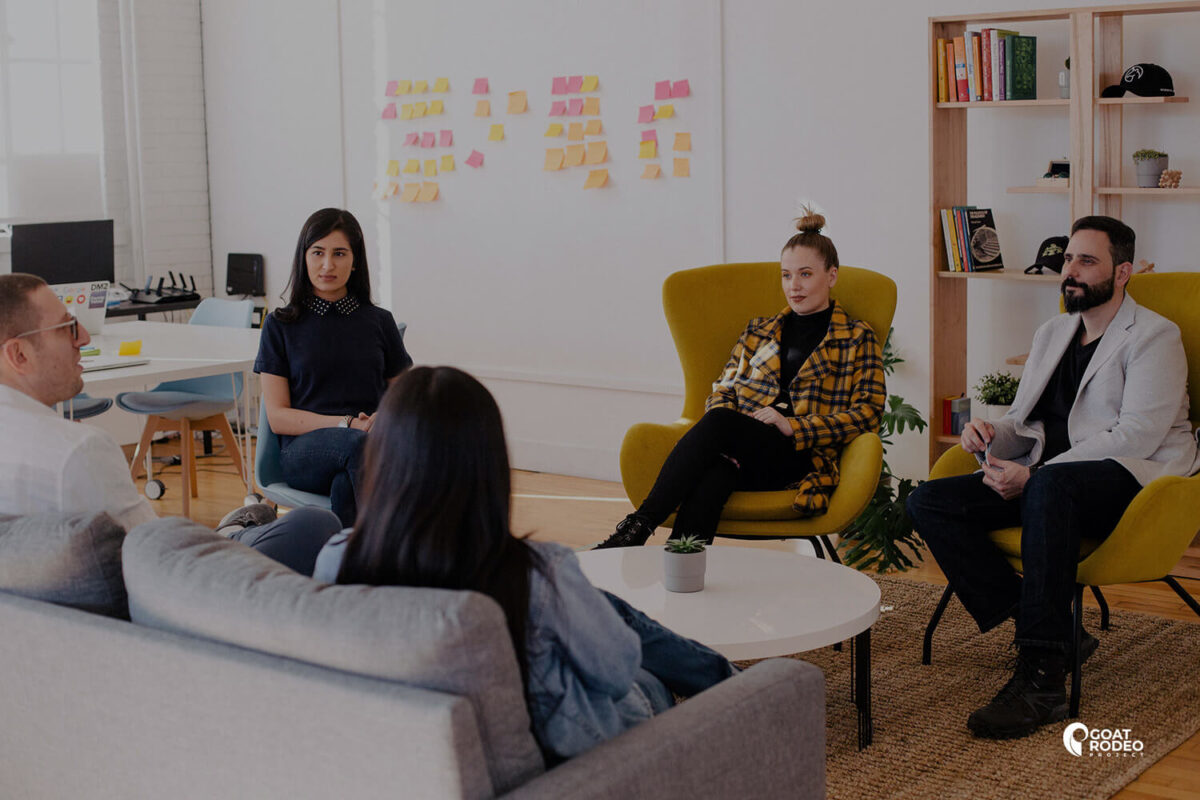 For many office workers, the remoteness of work for the last 30 months has felt like a prolonged hibernation. From the cocoon of our home offices...