The case for building trust in the workplace
20210224054405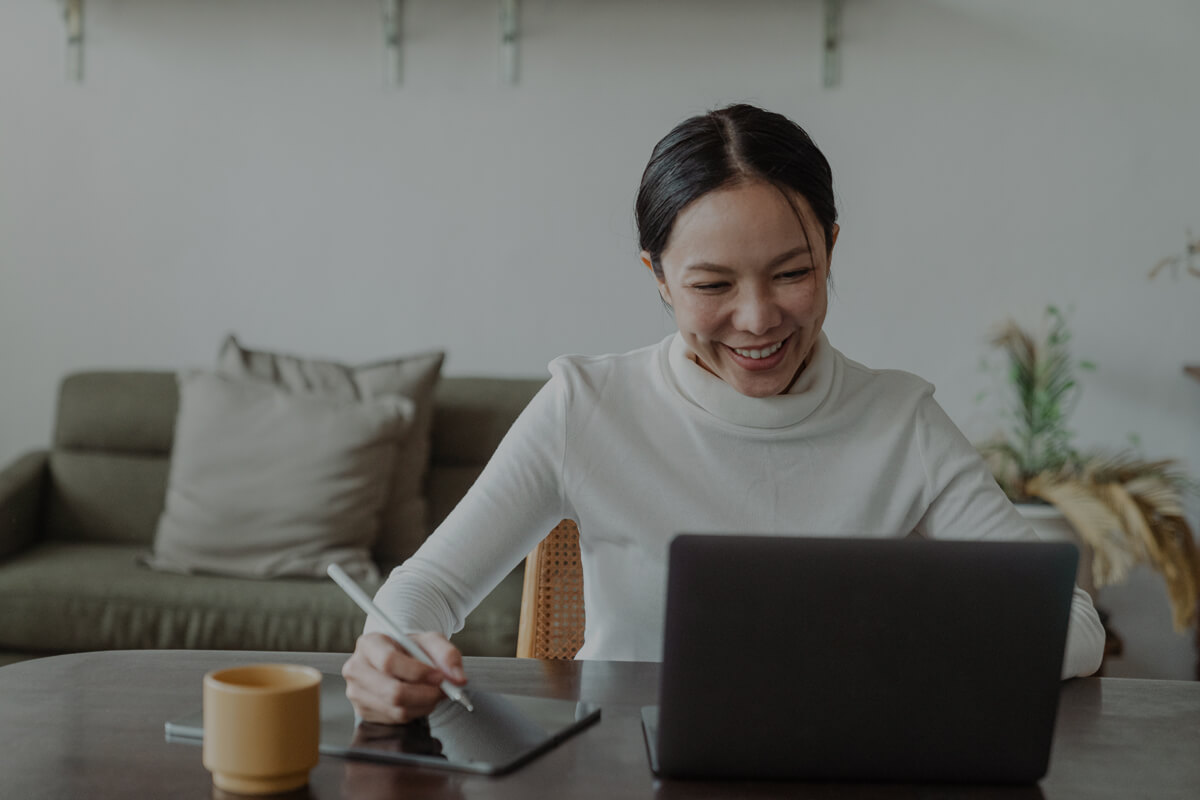 Ancient Chinese philosopher Lao Tzu said, "He who does not trust enough will not be trusted". As we approach the first anniversary of the pandem...
Love not war – leadership virtues for our chaotic world
20210125033146
In my experience, war analogies have always been a somewhat tiresome element of the corporate vernacular. We talk about "enemies", "battleground...