You're fired! How to effectively manage restructures by being planful and kind
20220826180906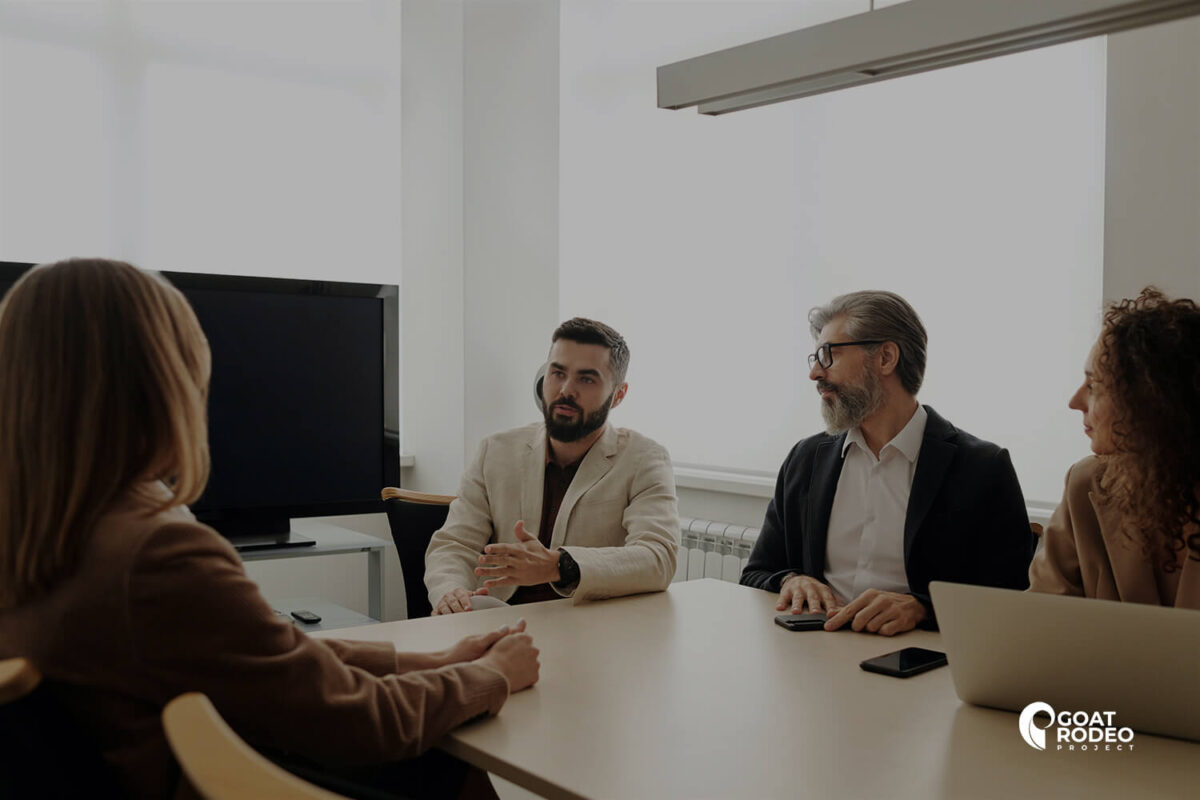 A number of tangential events has got me thinking about quitting recently. Fear not this isn't the precursor to me having an existential crisis (...
The window to Reimagine Work is closing – but it's still not too late
20200728035238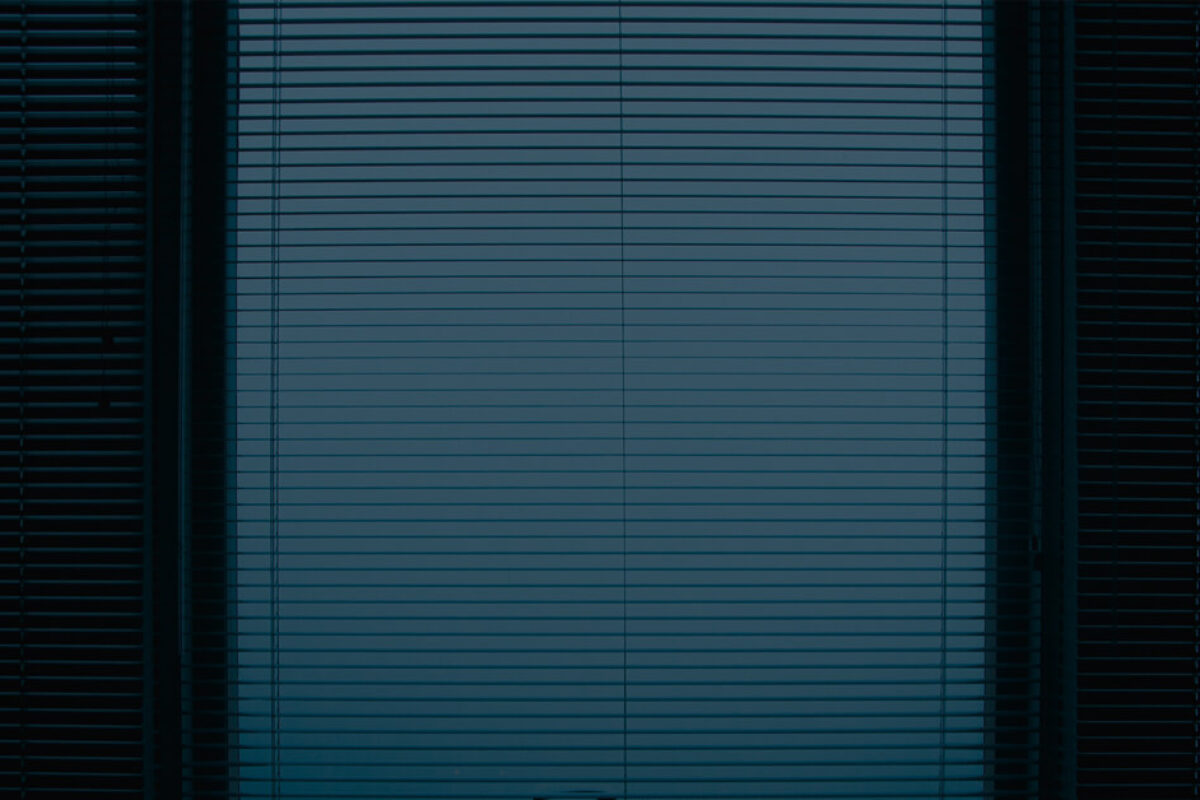 I recognize there have been various acts of stupidity during the pandemic, but as an optimist I prefer to focus on the many positives we have seen inc...