The future is hybrid 10 steps to introduce hybrid ways of working
20210429134355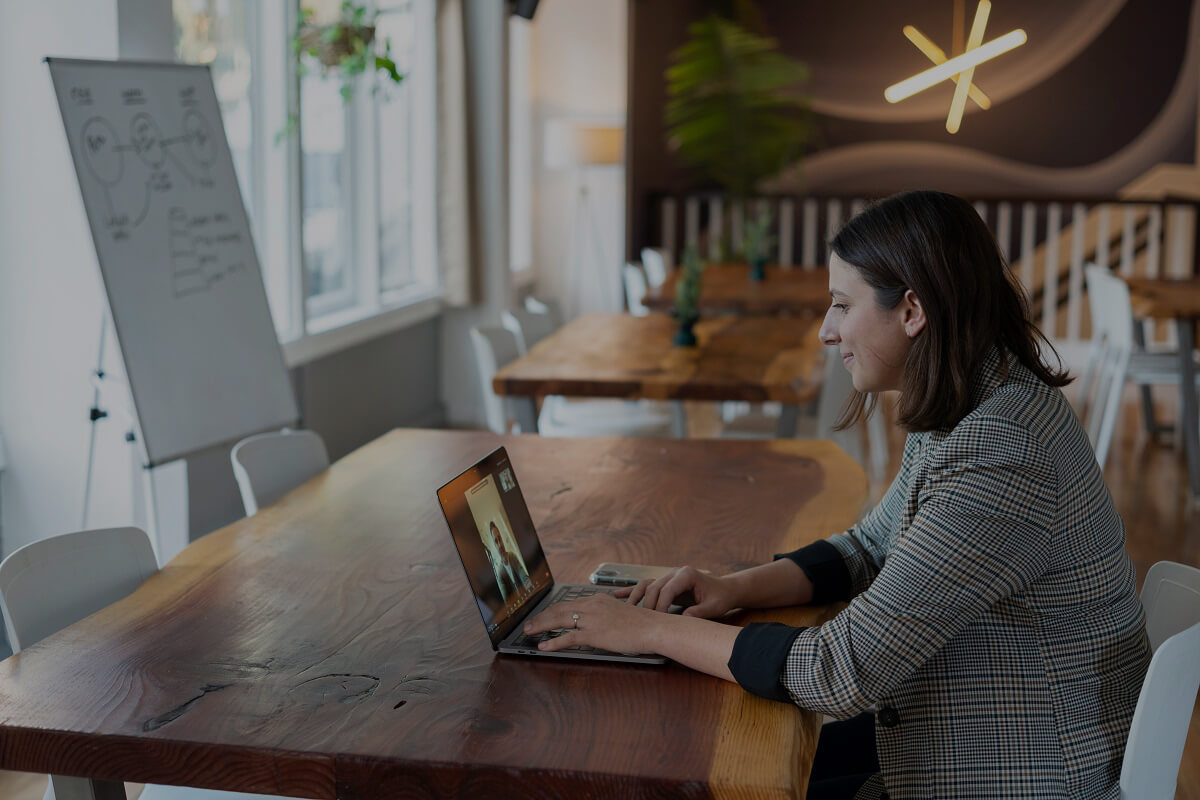 The term hybrid has become a common part of our vocabulary in recent weeks as organizations consider their return to office plans. An approach t...
Remote working – 5 lessons for your flexible working strategy
20200507215841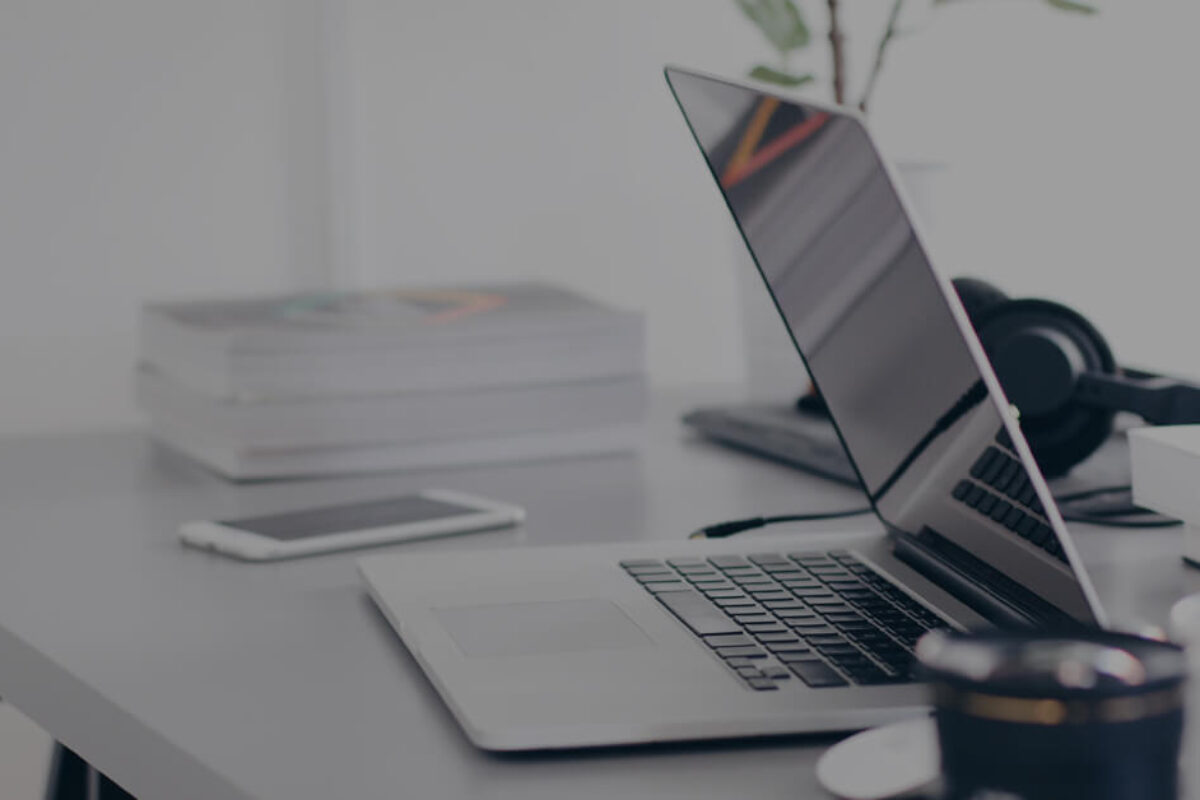 After weeks of lockdown, the world is starting to think about opening up. Unfortunately, there will be many dark days ahead, from both a health a...