Freedom at work
20220525014554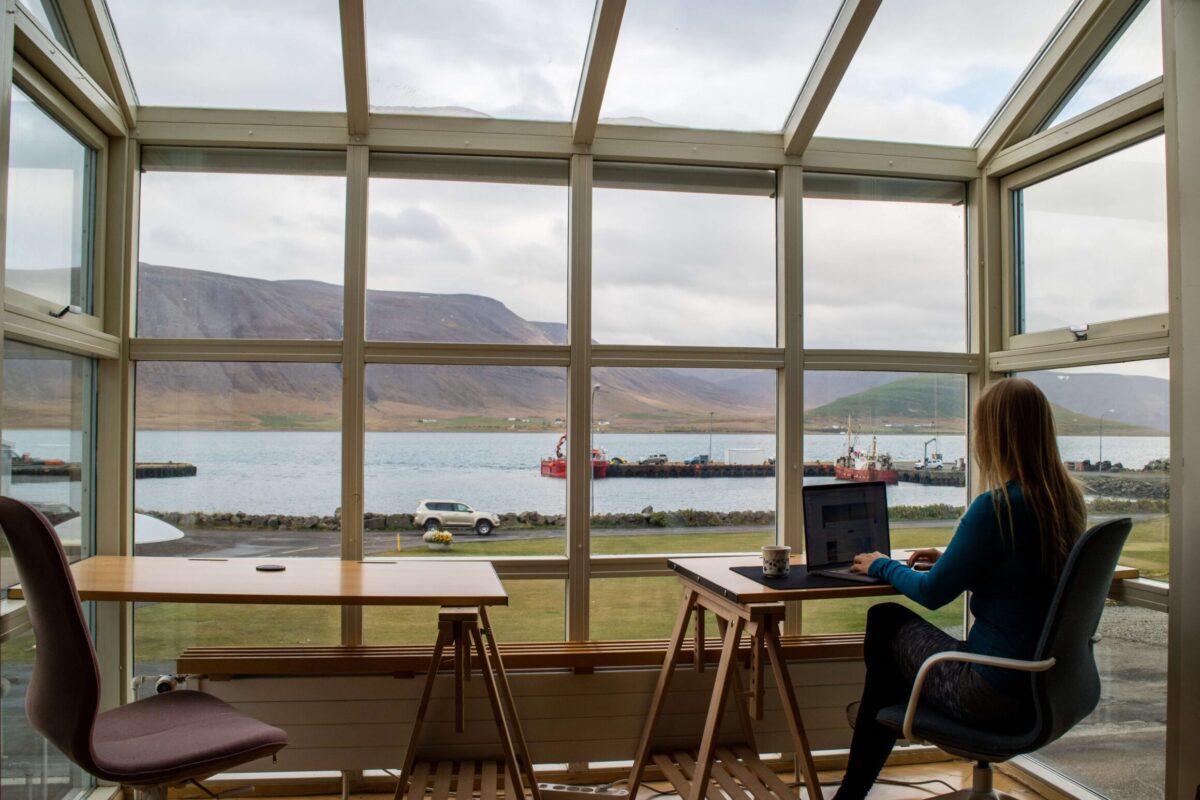 How organizations should redesign work to create the flexibility and empowerment people are searching for It's worth repeating that the world of ...
More Four Less: Is the 4-day working week our best response to the great resignation?
20220420233906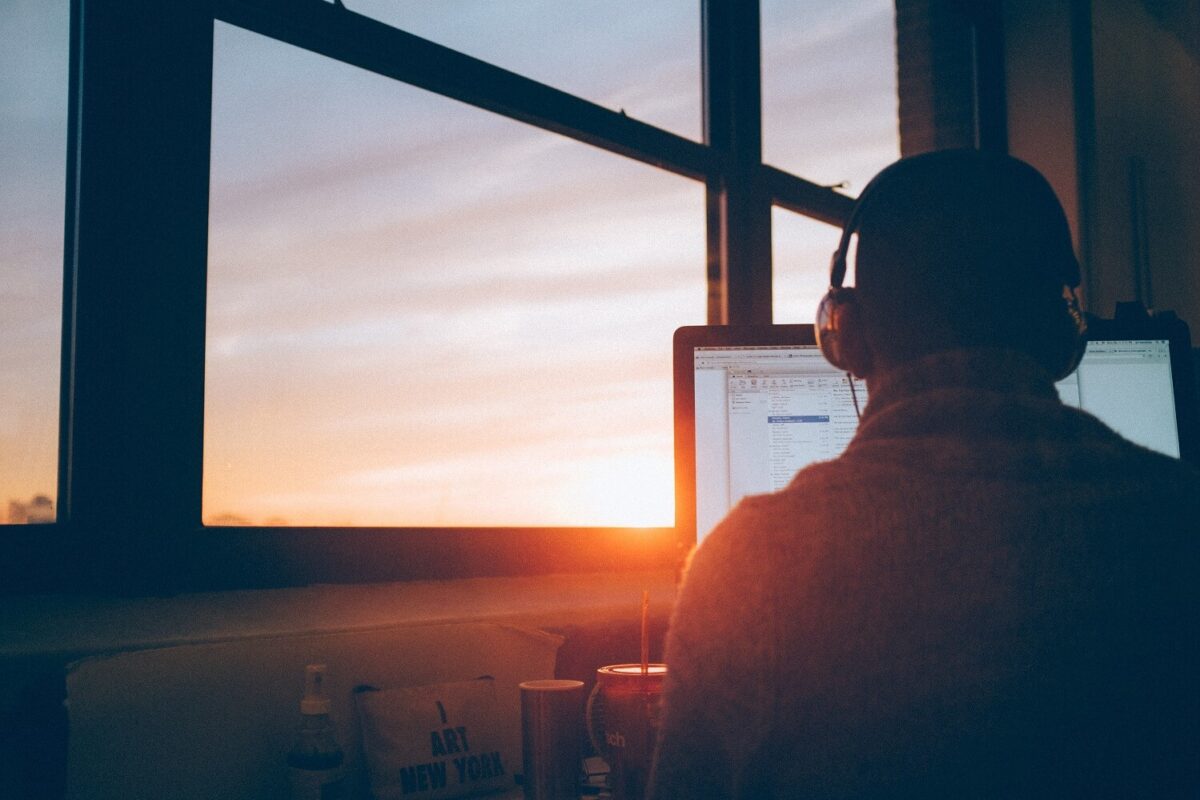 In this month's blog, I explore the 4-day work week. HR websites are full of stories advocating for a shift to a reduced working week, but is it the g...