A bit of optimism – three strategies to give you more hope in life
20210525172006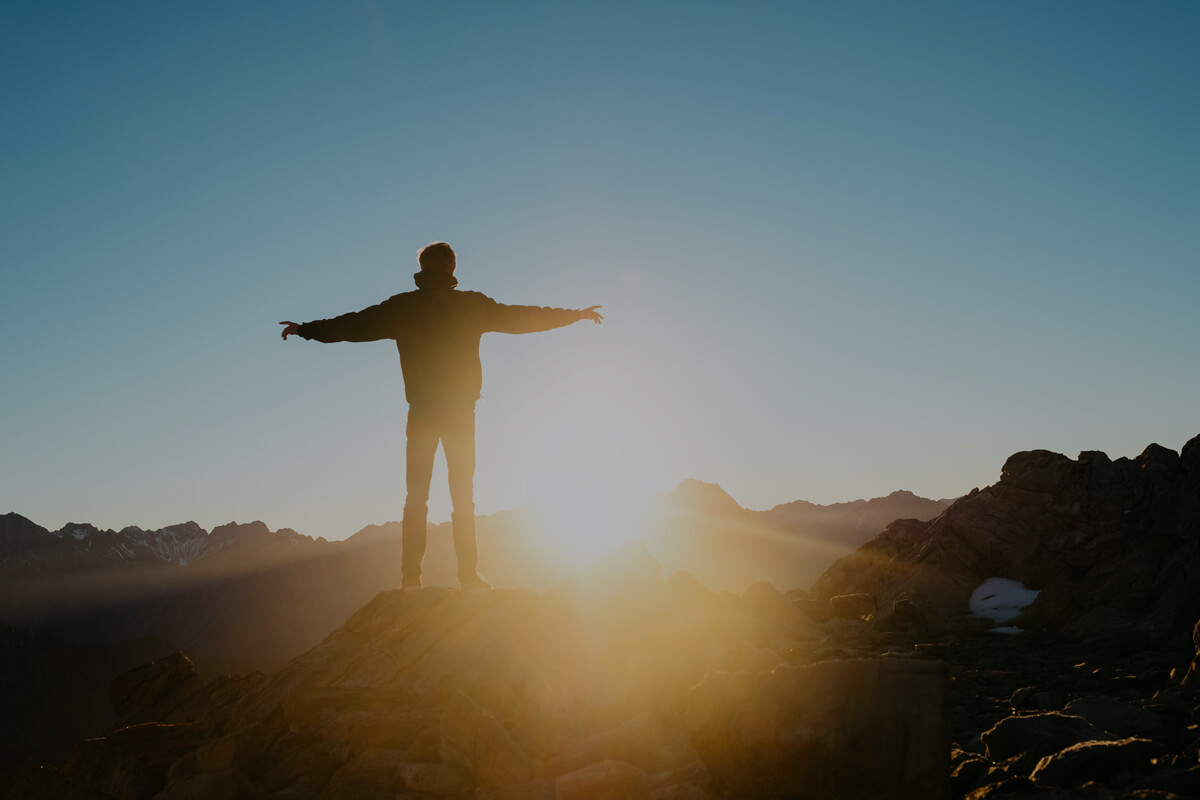 A coaching client recently shared with me how fed up she was. Not about anything specific. Just in general. Fed up with the home schooling. Fed u...
Silver linings to COVID19 – best things to read, listen to, and watch in April 2020
20200422180524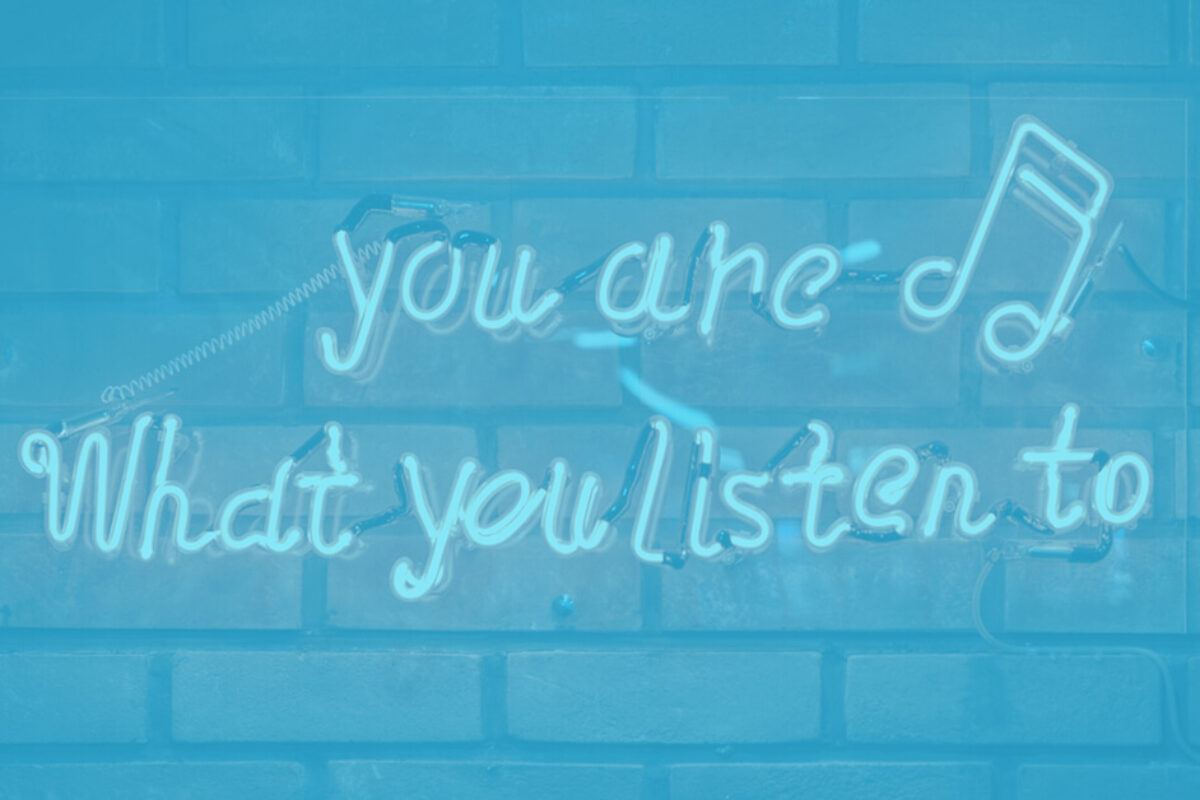 The tragedy of COVID19 from a health and economic perspective is unparalleled. For our own wellbeing, we do need to find the silver linings and t...