A bit of optimism – three strategies to give you more hope in life
20210525172006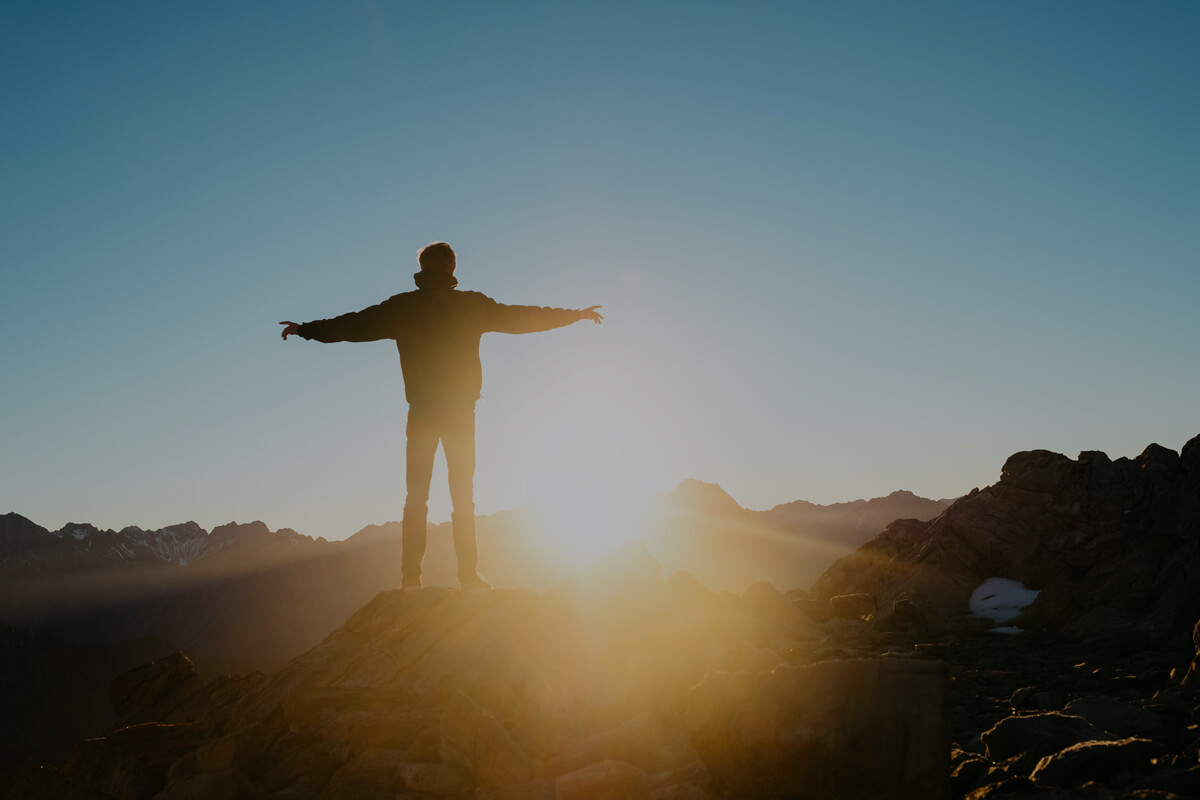 A coaching client recently shared with me how fed up she was. Not about anything specific. Just in general. Fed up with the home schooling. Fed u...
Love not war – leadership virtues for our chaotic world
20210125033146
In my experience, war analogies have always been a somewhat tiresome element of the corporate vernacular. We talk about "enemies", "battleground...